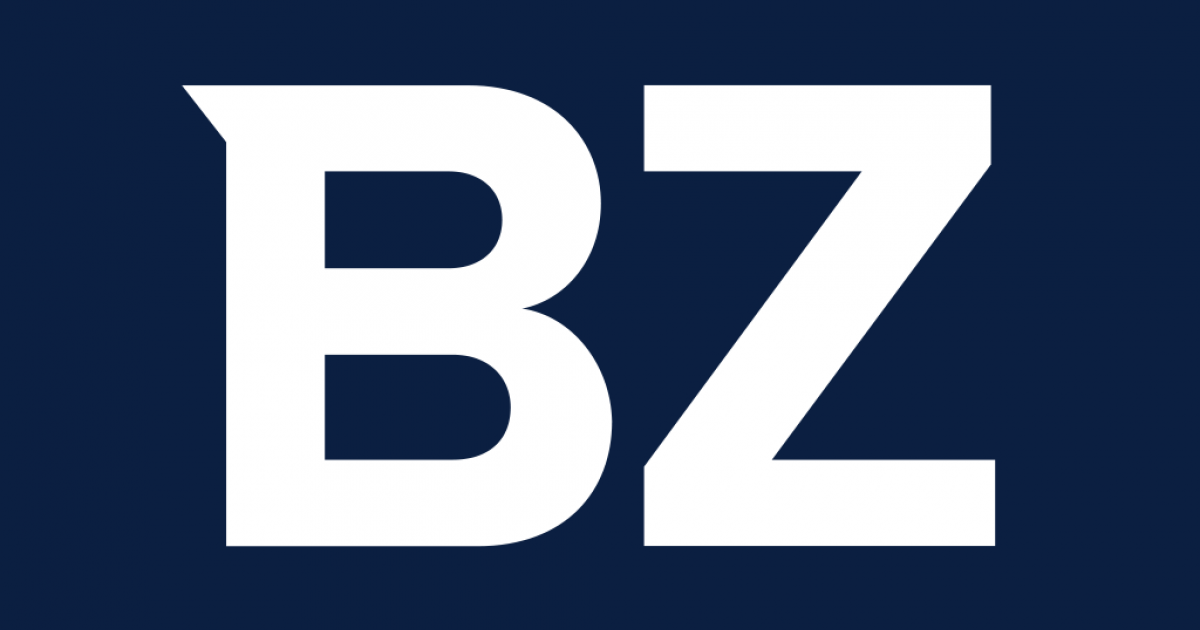 XPRIT website gets a makeover as company launches four new e-bike series
Ontario, California
–Direct News–
XPRIT has launched its newly revamped website with a new layout and design while introducing four new series of e-bikes that cater to multiple uses and users.
XPRIT was launched in 2018 with the goal of colorizing people's lives while making it easier for them to travel to enjoy both rural and urban areas of the Los Angeles area. The spokesperson stressed: "Our slogan is 'Life Colorized – Smooth ride with every vibration.'Our products are completely aligned with this. We offer unique color combinations and high-tech designs that match people's moods."
The XPRIT website has been redesigned to make it more user-friendly and attractive to customers. The website now has an entirely new design and layout just in time for the launch of their new product line.
The spokesperson added, "The best thing about our products is that they're a zero-emission, green energy source. Even our packaging is made with recyclable materials." After the huge success of the XPRIT hoverboards, the company is now ready to launch e-bikes to make commuting and fun adventures easier for consumers.
"We're excited to announce the e-bikes in four series, and we believe our customers can easily find one that best suits their lifestyle," the spokesperson continued. The company is set to launch the four series for multiple uses and age groups:
Switch Series– It includes two models, Urban Basic and Urban Ultra, offering convenient and easy storage for commuters.

Beach Leisure Series – It includes two models, Beach Seal and Beach Cruiser, with elegant designs. It is best for spending time with loved ones on the beaches.
Adventure Series – Currently has a model, Hunter, with the best long lasting tires and a long distance suspension system.
Shuttle Series – Currently has one model, Shuttle, offering the ability to transport or deliver items ranging from groceries to delivery services.
"It is certainly an exciting time at XPRIT with the launch of our four new product lines. We believe that the world is rapidly moving towards sustainable practices and that electric mobility will be the future of urban transport. We are proud to 'be a part of this major change,' the spokesperson concluded.
In an effort to make e-mobility easily accessible, XPRIT also offers low monthly payment financing options with an APR as low as 0% with Klarna and four interest-free payments or monthly installments with Shop Pay installments. They also offer rent-to-own with Katapult with no credit required. The new e-bikes come with a one-year warranty and a 60-day return policy.
About XPRIT:
XPRIT is a leading brand in the electric mobility industry founded in 2018. The brand was initially launched with hoverboards, and after its immense success, the team introduced e-bikes. The company strives to build e-bikes that deliver high performance with authentic styling that matches customer comfort, needs, and preferences.
Contact Details
Media Contact
Company Website
https://www.xprit.com/
See source version at newsdirect.com: https://newsdirect.com/news/xprit-website-gets-a-revamp-as-the-company-launches-four-new-electric-bike-series-692991371
2022 News Direct Corp.