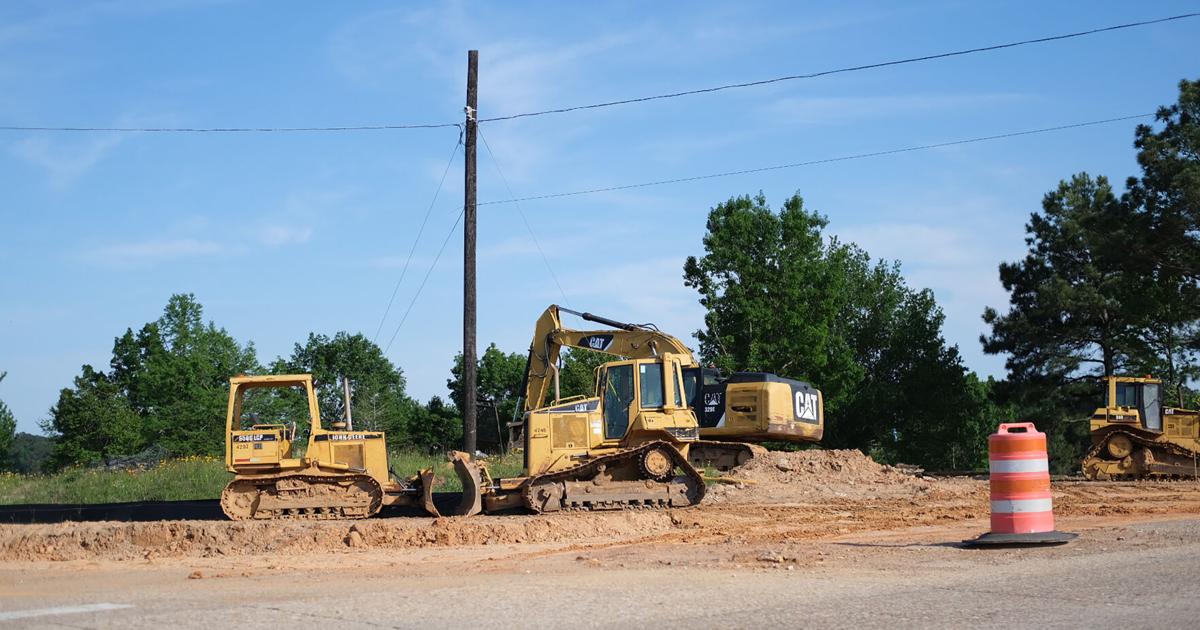 TxDOT to Host Public Meeting on Rural Transportation Improvement Program | News
The Texas Department of Transportation's Atlanta District will host an online virtual public meeting for the 2023-26 Rural Transportation Improvement Program (Rural TIP) on Monday, May 9.
The purpose of this meeting is to provide information and receive feedback on transportation projects that may come to this region, TxDOT said.
The rural TIP includes all additional capacity and projects of regional significance to be funded in a TxDOT district over the next four years, including those eligible for federal funding. The rural TIP is the first step on the road to producing a statewide Transportation Improvement Program (STIP).
The meeting will cover projects in Bowie, Camp, Cass, Harrison, Marion, Morris, Panola, Titus and Upshur counties.
To join the meeting, visit www.txdot.gov and search for "2023-2026 Atlanta Rural TIP".
Community members who cannot attend but wish to provide feedback can email [email protected] or send mail to: TxDOT Atlanta District, Attn: Rural TIP Planning Office, 701 E. Main St., Atlanta, TX 75551
The comment period ends Thursday, May 19. All comments must be postmarked or otherwise received by this date to be included in the summary.