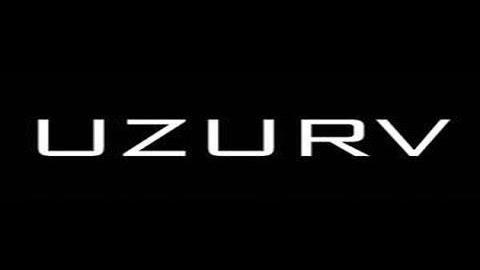 Transportation Technology Startup Uzurv Secures $ 5 Million Investment After Pivot | Economic news
Uzurv is now working with major transit agencies, managed care providers, and organizations such as the American Cancer Society to offer a network of trained drivers who can transport patients to and from elective medical care.
Unlike other transport network companies, Uzurv is "a door-to-door service and not a curb-to-curb service," said John Donlon.
"Our drivers are qualified to provide this assistance to get someone from their front door in the vehicle and from the vehicle to the front door of where they are going."
Uzurv has created a subsidiary called 360 Care, which is the official name of the transport network company on its mobility platform which includes accredited drivers.
The $ 5 million capital increase "is really meant to grow our business," Donlon said. "We need to expand our operations team to support the growing volume of trips. Our IT team will continue to develop automation tools that help us operate more efficiently.
The health-related transportation market is large and growing, Donlon said. "We have a huge number of people aged 65 and over, and 10,000 people a day are reaching the age of 65. You have a huge problem with people trapped in their own homes. They have no means of transport available.