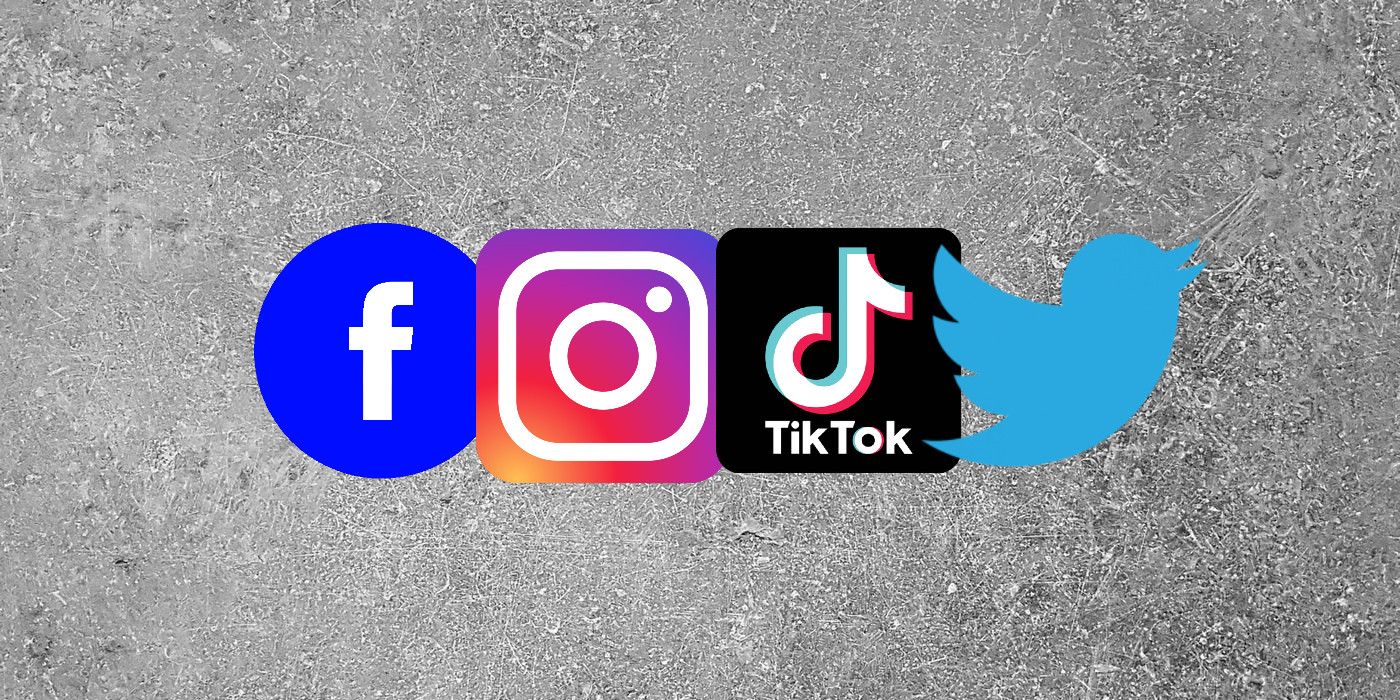 This Website Shows How Your Time Spent On Social Media Is Killing The Environment
An online calculator allows users to know their carbon footprint using social media apps, such as TikTok, Instagram, Facebook, etc.
A UK-based website has launched a new online calculator that allows users to find out their carbon footprint using social networks apps. Social media usage has grown over the past decade, thanks to the growing popularity of apps like TikTok and Instagram.
Social media helps people stay in touch with their loved ones and allows people to keep up to date with the latest news and trends from around the world. However, everything has a price, and social media apps also come with a huge environmental price tag.
Related: This electric self-driving freighter is a massive win for the environment
Launched by the UK based comparison website Compare the market, the social media carbon emissions calculator allows users to calculate how much carbon they are emitting while browsing the feeds of their favorite social media apps. According to the site, TikTok is the worst offender in terms of total carbon footprint among all major social media platforms, with emissions amounting to 2.63 gCO₂Eq (grams of carbon dioxide equivalent) per minute. Reddit comes in second with 2.48 gCO₂Eq, while Pinterest, Instagram, and Snapchat round out the top five with 1.30, 1.05, and 0.87 gCO₂Eq, respectively. At the other end of the spectrum, YouTube had the least impact of the ten social media apps tested, with total carbon emissions of 0.46 gCO₂Eq per minute. Other relatively eco-friendly social media apps include Twitch at 0.55 gCO₂Eq per minute, Twitter at 0.60 gCO₂Eq per minute, LinkedIn at 0.71 gCO₂Eq per minute, and Facebook at 0.79 gCO₂Eq per minute.
Calculate the carbon footprint of social media
The calculator helps social media users calculate how much carbon emissions their social media habits are responsible for. To calculate a person's carbon footprint on social media, enter the number of minutes they spend each day on each social media platform. Then click on the 'Calculate' button, which will provide users with their daily and yearly carbon emissions from each platform. According to calculations, "Spending 5 minutes on each of the top ten social media platforms each day equates to over 20 kg of carbon per year, which is equivalent to traveling 84.5 km (52.5 miles)."
The average emissions per minute for each app come from a 2021 report by Greenspector, which studied the environmental impact of social media use. The study measured the news feeds of ten of the world's most popular social media apps, including Facebook, Instagram, LinkedIn, Pinterest, Reddit, Snapchat, TikTok, Twitch, Twitter and Youtube. According to the report, the comparison took into account the applications "carbon impact, energy consumption and data exchanged." The measurements were taken using a Samsung Galaxy S7 smartphone running Android 8.
discover someone social networks the carbon footprint is an eye-opener, but it's not the first thing to consider in reducing emissions. The biggest contributors to anyone's carbon emissions are what they eat, how they move around and how they use electricity at home. So people genuinely interested in helping the environment should reduce their consumption of meat and animal products, take public transport or ride a bike instead of driving, and keep the thermostat or air conditioning at reasonable levels. , as they are among the most important contributors to global development. warming up.
Next: Costa Rica's Green Energy Surplus Has Turned A Hydroelectric Plant Into A Crypto Mine
Source: Compare Market, Greenspector
Marvel desperately wants fans to forget what the word 'mutant' means