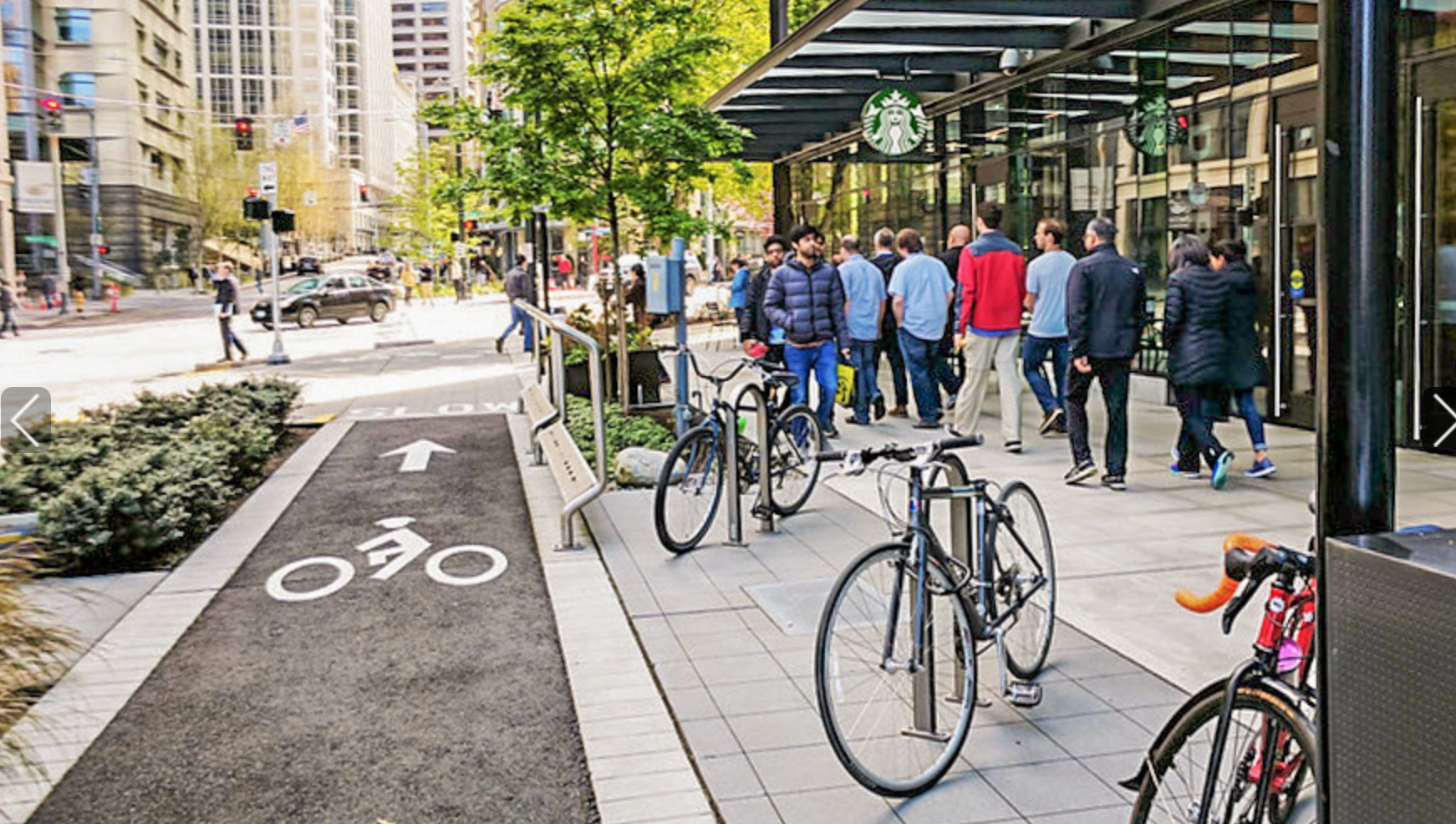 SDOT wants to hear from you about your community's transportation needs and priorities
Information from the Seattle Department of Transportation
By summer 2022, the Seattle Department of Transportation (SDOT) is asking communities to share their transportation needs and priorities to help grow the Seattle Transportation Map (PLS). This is the first round of community outreach and SDOT will work with the community and community organization partners to help shape the way everyone moves around the city and enjoys the streets and public spaces.
To preview, the public can check out the brand new Seattle Transportation Plan Online Engagement Center, where they can take a new survey to share their transportation priorities, come to an upcoming event and tell the ministry what they see as places for change.
Feedback from people will help lay the foundation for the STP. In the fall of 2022, SDOT will return to the community with what it heard and follow-up questions. In the spring of 2023, SDOT will publicly share the draft plan.
The STP is SDOT's commitment to building a safe, efficient and affordable transportation system. The STP is an opportunity for everyone to imagine how they want to move around the city in the future. The STP will guide investments in local transport for the next 20 years.
In addition, the Office of Community Planning and Development (OPCD) is seeking comments on the Seattle Comprehensive Map Update. This is called the A map of Seattle, and guide important decisions such as where to locate housing and jobs, and where and how the City invests in transportation, utilities, parks, and more. The goal is to make Seattle more equitable, livable, sustainable and resilient.
People can visit the OPCD One Seattle Plan Engagement Hub to learn more and share feedback to help guide Seattle's overall future.
To learn more about STP and share ideas: