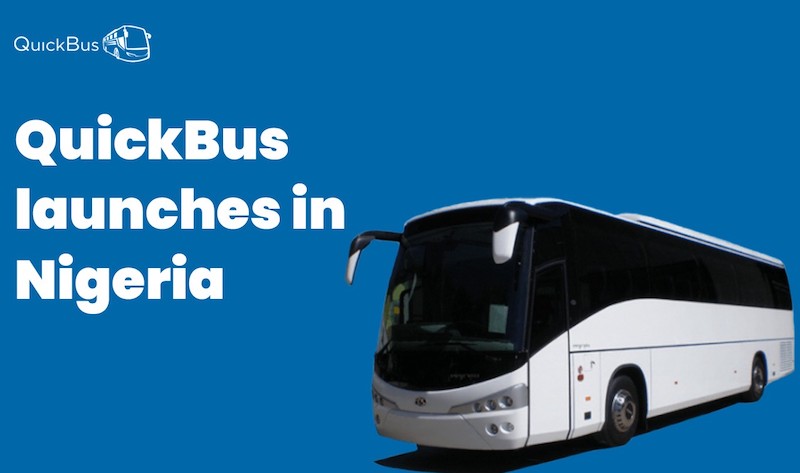 QuickBus Tackles Intercity Transport Problems With Launch In Nigeria
Vanessa Obioha
Three years after Humphrey Wrey introduced QuickBus, an online ticketing system to the continent, the entrepreneur is set to launch the platform in Nigeria. The startup has a presence in Kenya, Angola, South Africa and Uganda, and is now the most popular bus booking site in Africa.
"Nigeria is a critical place, especially for this type of business. Most of the intra-urban road transport in Africa is done in Nigeria, and this is because Nigeria is the most populous African country in the world, the trade potential is enormous and there is no one-size-fits-all solution. problem Africa is facing that does not involve Nigeria, "Wrey said of his decision to go into Nigeria.
QuickBus, he added, offers various solutions, vital on a continent where the majority of the population travels by road.
Commenting, Olumide Akinsola, vice president of the company's Growth and Marketing group, said, "Our goal is to enable Africans to travel from city to city by road in a stress-free, efficient and enjoyable manner. This cannot happen without transport operators moving from their current informal setup to a point where they evolve with smart business solutions. It's not just a promise; it is the new reality for our customers in Kenya, Angola, Uganda, Zambia and at our other locations.