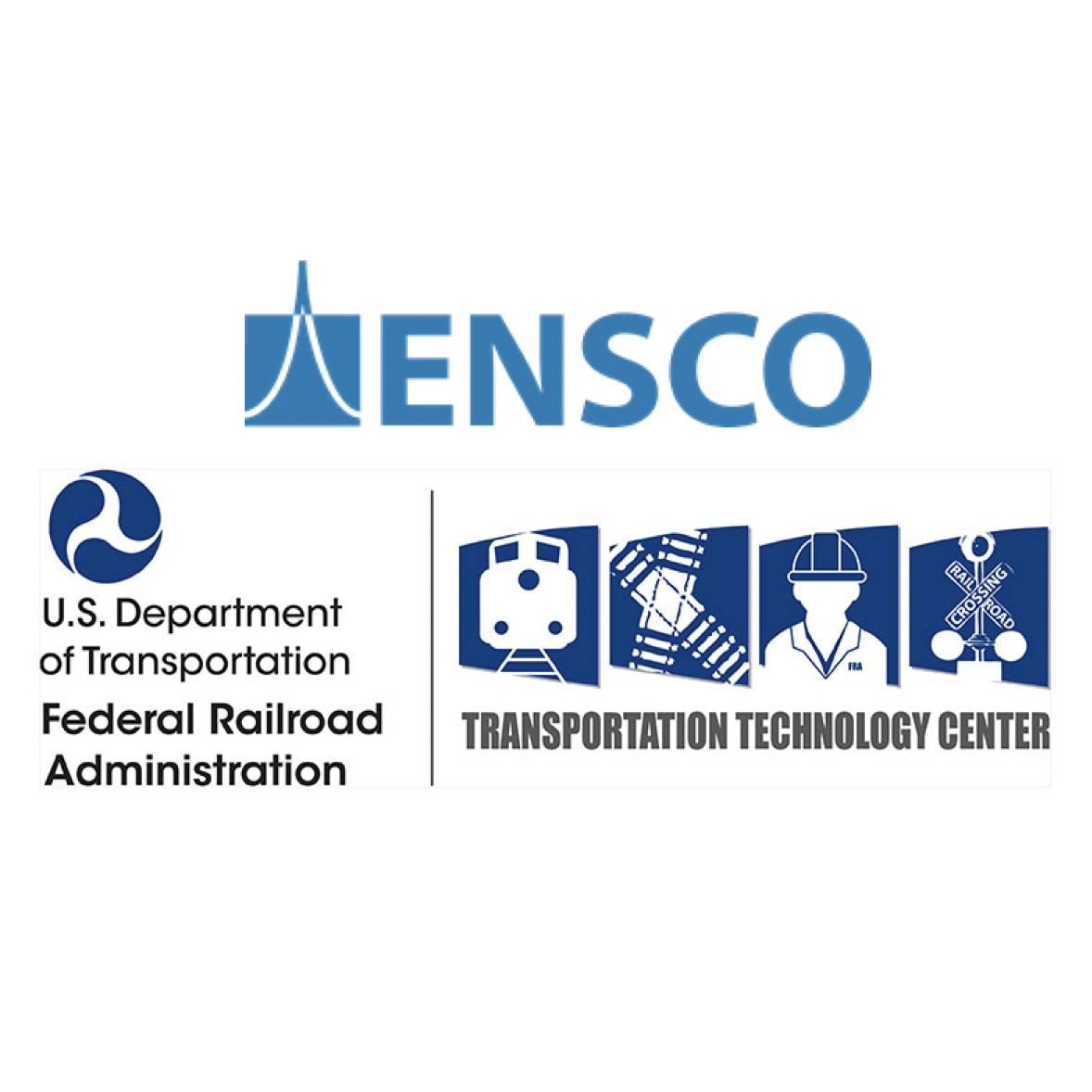 ENSCO offers webinar on Transportation Technology Center plans
New Test Facility Operator Free Sessions Scheduled for February 23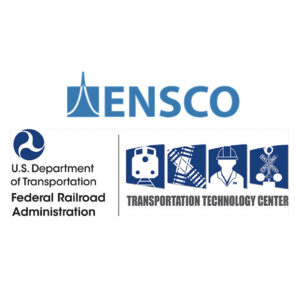 SPRINGFIELD, Va. – ENSCO, the global rail, aerospace and safety company that will take over operation of the Federal Railroad Administration's Transportation Technology Center, is hosting a free public webinar on Wednesday, February 23, to outline the services and capabilities it will provide to railroads, transit agencies, and vendors at the Pueblo, Colorado facility, as well as answer questions.
Three one-hour sessions are scheduled to provide scheduling flexibility for those wishing to attend, with Session 1 at 9:00 a.m. EST, Session 2 at 1:00 p.m. EST, and Session 3 at 8:00 p.m. EST.
Registration is available here.
ENSCO was awarded the contract to perform research, engineering, testing and training at the Transportation Technology Center in March 2021, taking over operations currently managed by the Association of American Railroads subsidiary TTCI. [see "Digest: Developer's agreement with Metra …," Trains News Wire, March 10, 2021]. This transition will begin in April, with full operations in October 2022.
More information about the Transport Technology Center can be found on this page of the FRA website.