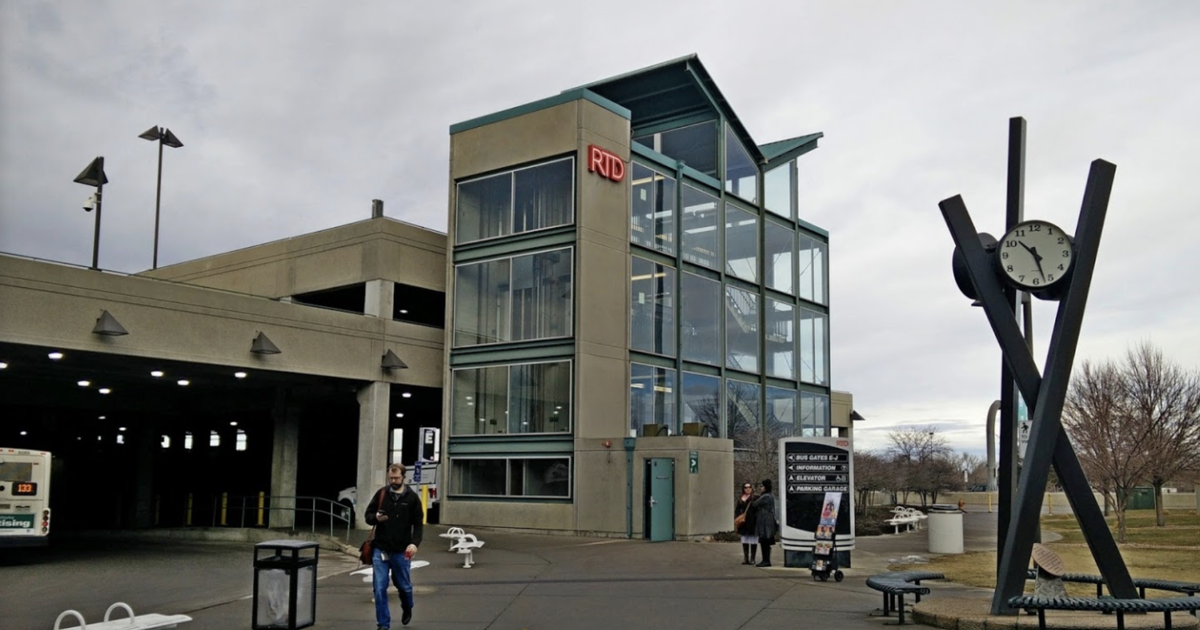 COVID-19 Outbreak Impacts Denver Train and Bus Services | Transport
The Regional Transportation District announced Thursday that it was facing its biggest increase in COVID-19 cases since the start of the pandemic and that the increase could impact Denver's train and bus services.
The agency said in a press release that 77 employees had tested positive for the virus in the past three weeks. RTD also said it was facing a labor shortage.
"We are doing our best to keep the service within the limits of our existing resources," Debra Johnson, CEO and managing director of the agency, said in the statement.
"As RTD's operations team works as creatively as possible in their approach to cover open teams, our 'human power' is severely affected by the prevalence of the omicron coronavirus variant. We know this situation creates (difficulties) for our customers, and we apologize for any inconvenience they suffer as a result of these circumstances beyond our control. "
Pauline Haberman, a spokesperson for the agency, said the impacts on the routes had already started.
"Every route / line has been impacted at some point," she said in an email. "Today alone, over 100 trips only on bus lines."
In an effort to reduce the impact, the agency is offering a hiring bonus of $ 4,000 for many of its open positions and encourages anyone interested to apply online.
In the meantime, authorities recommend passengers sign up for the agency's service alerts to stay on top of service changes or delays.